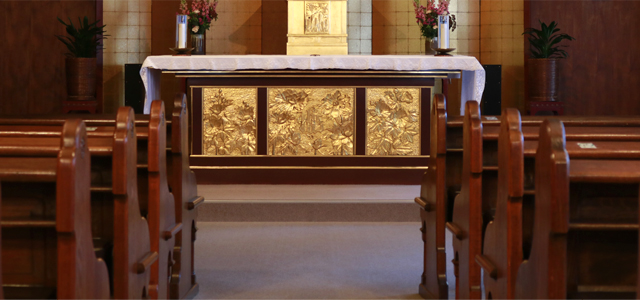 Notice on the activities of the Catholic Jesuit Center
for Spring Semester 2022
The University plan to have face to face classes, but it might be changed to online classes due to COVID-19 situation, during the Spring and/or Autumn Semester, 2022. The Catholic Jesuit Center will accordingly have online courses or cancel the courses. We will make an announce by LOYOLA and Sophia Bulletin Board.
If you wish to take part in the zoom courses introduced above (marked * ), please apply by e-mail including the following information:
 ① Name in Alphabet, ② Name in Katakana, ③ Faculty & Department,
 ④ Student/Faculty ID number, ⑤ E-mail address,
 ⑥ Course name you wish to attend.
If you have any inquiries, please e-mail to Catholic Jesuit Center.
Contact: Catholic Jesuit Center
E-mail: catholic-co@sophia.ac.jp