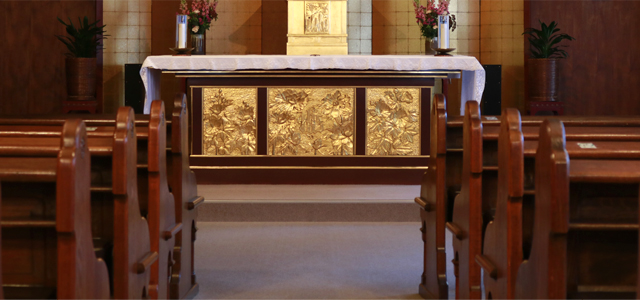 TOPICS
At the Start of the "Ignatian Year", message from Fr. De Luca Renzo, Superior General of the Society of Jesus of Japan Province
2021.05.20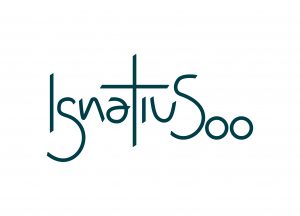 At the start of the "Ignatian Year"
By Fr. Lee Sung-il, SJ
Director, Catholic Jesuit Center
On May 20, 1520, Ignatius was wounded at the Battle of Pamplona, and during his convalescence, he felt a deep comfort and hope in following Jesus as thoroughly as the saints did, and he decided to make a pilgrimage to Jerusalem. This was the beginning of Ignatius' conversion.
In commemoration of this event, the Society of Jesus have designated May 20, 2021 to July 31, 2022 as the Ignatian Year.
Today, Fr. De Luca Renzo, Superior General of the Society of Jesus of Japan Province, delivered a message about the Ignatian Year.
Message from Father De Luca Renzo, Superior General of the Society of Jesus of Japan Province: