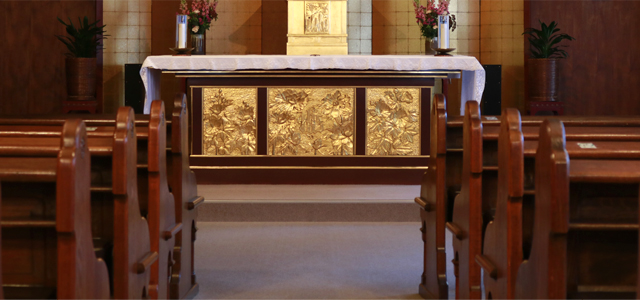 TOPICS
The 4th ISLF 2018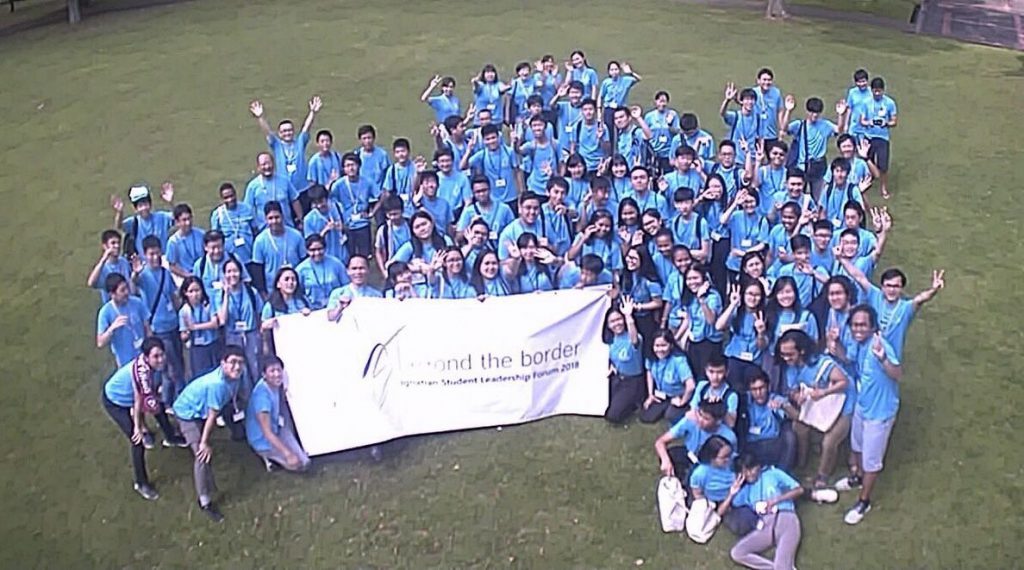 The 4th ISLF (Ignatian Student Leadership Forum) was held in Japan from Aug.8th to 13th, 2018. This event lead by JCAP(Jesuit Secondary Education Committee) is held every once in 2 years in Asian countries, gathering the student leaders from Jesuit secondary schools. About 70 student leaders from 19 Jesuit secondary schools in Japan, Taiwan, Macau, Hong Kong, Indonesia, Philippines and Timor-Leste gathered in Tokyo for the forum. It was storming when they arrived on August 8th, accompanied by their teachers, but by the time they reached the Sophia University Junior College Hadano campus on the outskirts of Tokyo, a full rainbow blazed in the sky to welcome them.
ISLF began six years ago when five schools in Asia Pacific decided to hold a gathering of student leaders together. They wanted to offer student leaders a chance to get to know their peers in other Jesuit schools and learn from each other about Ignatian leadership in their contexts and experiences.
The year 2018's theme, "Beyond the Border", challenged the student leaders to go beyond their own cultures, and comfort zones as they discussed world issues such as migration, war and ecology.
The Logo has the letters IHS shaped as a migratory bird, and they are going beyond the extended letter b, symbolizing the border. The Y is shaped like a footprint of the bird, reminiscent of a crucifix and the three nails of the IHS: ((Latin)Iesus Hominum Salvator) Jesus Savior of Men.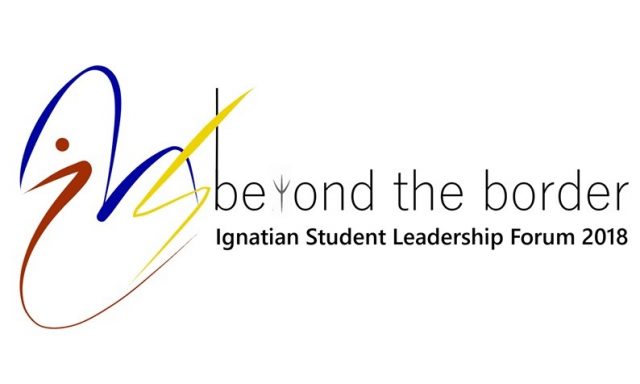 They were able to face a lot of borders in Japan. They listened to the guest speakers' talks (Cambodian migrant working for Migrants' NPO stand by me, or Korean living in Japan and an atomic bomb victim, or an university student whose hometown was damaged by the tsunami in 2011 after the East Japan great earthquake disaster), and went on outings to places visiting migrants, or places related with the war such as Shinto Shrines, museums, etc., or had talks with the evacuees from the nuclear power plant accident caused by the tsunami in 2011. They also had an opportunity for immersion. With the help of the Hadano Church, they were able to have a BBQ, do fireworks, and experience the tea ceremony at the Japanese old house next-door as well.
It was immensely a precious experience for the students to visit places where they usually do not visit as a tourist and meet people who are struggling. And it was a challenge to move beyond the borders through their experiences in Japan, but as they learnt about the various issues of migration, war, and ecology, they found peace and harmony beyond their borders.
https://www.jcapedu.org/2018/08/15/4th-islf-in-japan-brings-together-over-70-student-leaders/