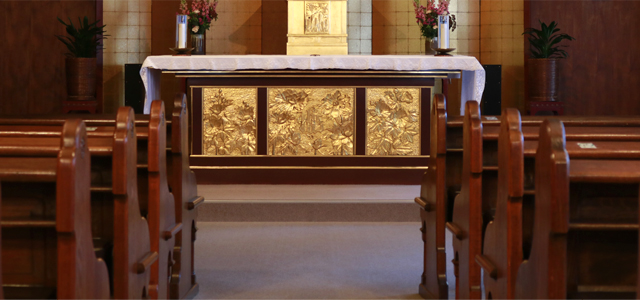 Student Association
ISLF (Ignatian Student Leadership Forum) Workshop
ISLF workshop overseas among Asia Pacific Region : Held once in two years. Hosted by JCAP.
ISLF is an international workshop which brings together delegates of Jesuit Secondary Schools' students from the Asia Pacific Region (Indonesia, Philippines, Taiwan, Macao, Hong Kong, Cambodia, East Timor, Micronesia, Australia, Japan) in terms to learn about the Ignatian Leadership which is based on Ignatian Spirituality. The purpose of this workshop is to train students the Ignatian leadership through experiences and activities related to the founder of the Society of Jesus, St. Ignatius de Loyola (Ignatian Pedagogy, Spiritual exercises). So that, they can be able to show peace and harmony aroused by reconciliation (love and forgiveness) from Jesus Christ. Students choose themes, and accordingly, by presenting each countries' current issues, they face their circumstances, have discussions and share their point of views. Also, they deepen their companionships among the Jesuit Secondary High School students in and out of Japan. The students from the four Jesuit Secondary Schools from Japan, Eiko Gakuen, Rokko Gakuin, Hiroshima Gakuin, and Sophia Fukuoka join, and the graduates from these four schools and the students from Sophia University join the workshop together as student helpers. In summer 2018, ISLF workshop was held in Japan for the first time.
ISLF workshop in Japan : Held every year. Hosted by Sophia School Corporation Catholic Jesuit Center.
Student delegates from four Jesuit Secondary Schools in Japan gather and aim to form Ignatian Leadership experientially. Workshops held in and out of Japan.