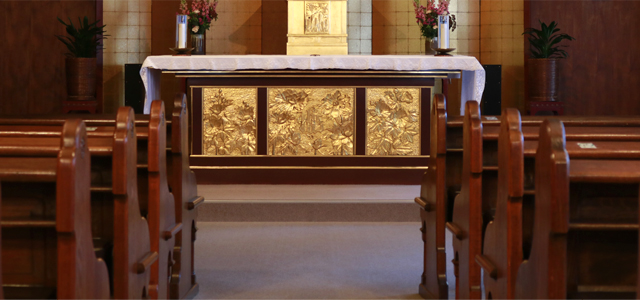 Student Association
Emao
For students.
Are you interested in sharing about your daily thoughts on Christianity, questions you have, or anything you want to consult about?
Here, you can learn about Christianity through sharing and meeting others.
Sometimes, student helpers organize lectures by guest speakers, other times we have sharing of the Bible, and still other times have a time for prayer.
Our group takes a very relaxed style. Anyone is welcome any time and are allowed to come late or leave early, too.
Please check up on our Facebook page (Emao Sophia) or Instagram (emao0331) for further information.
Every Wednesday 17:15-19:00 (You may join or leave on the way!)
At Catholic Jesuit Center Chapel, Sophia University (1F, Bldg.2)
Led by:

Fr. Juan Haidar SJ (Faculty of Theology)
Haruhi Katayama (Faculty of Theology)