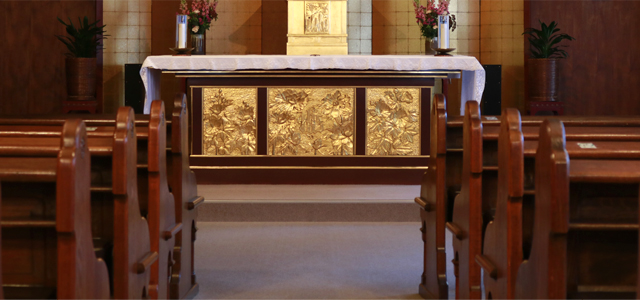 Student Association
The Catholic Student Association
We are a Sophia University student group for Catholics and those interested in Catholicism. We aim to carry forward the Catholic identity of Sophia University through mutual enlightenment, development of faith in each member, and other various activities.
Our main activities are the following:
Ⅰ.Interaction among students interested in Catholicism.
Ⅱ.Offering information to students who want to learn about Christianity.
Ⅲ.Coordinating university-hosted Catholic liturgies such as Easter,
Christmas, Entrance Mass.
Ⅳ.Circle activities such as special Masses, summer camp, and Liturgy
studies.
Ⅴ.Planning and carrying out lecture meetings, film screenings, and
projects related to current issues during St. Xavier Week.
Ⅵ.Experience welfare and volunteer activities.
E-mail:

katogaku.info@gmail.com