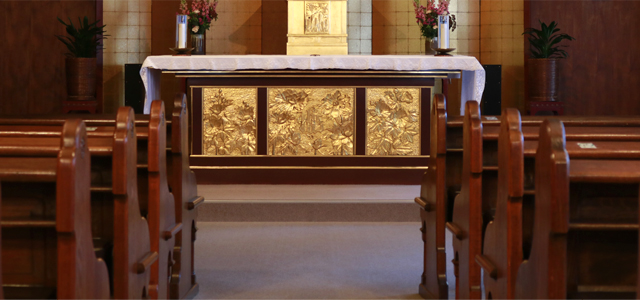 Student Association
Sophia Choir
Since its foundation in 1961, Sophia Choir has served on various occasions with hymns, including Friday lunch time Mass at Kulturheim. We have two concerts every year as well as a charity concert at Hotel New Otani, and we also sing in school events such as commencement and entrance ceremonies.
"Hymn" is not something very special. They are songs of prayers, and as we find singing and praying as part of our lives, hymns are also close to us.
We welcome Catholics, non-Catholics and those without previous experience in singing. We have members with various backgrounds. Come sing with us!
Contact:

Hoffman Hall

E-mail:

sophiachoir@gmail.com

URL: